Audiotricz about 'The Next Chapter' at Defqon.1 and huge news: "We are coming out with an album!"
This weekend you can find Léon and Kenneth, better known as Audiotricz, at the largest hardstyle stage in the world: the RED mainstage of Defqon.1. Here, they will present their brand new act 'The Next Chapter': a combination of both electronic and instrumental music. We talked to the men about this act and their grand future plans… 
The idea of 'The Next Chapter' came to life when Léon and Kenneth became aware of the fact they were working on autopilot. "We faced more and more difficulties while creating tracks and said no to each other's ideas more and more often, with reasons such as: we've done this trick before, we've used these leads too many times, this isn't refreshing and so on. It was time for a change!"
"Using the guitar has given us a great boost again"
Then, it was time for Audiotricz to think; where do they want to see themselves in 5 years, how do they lengthen the expiration date, and how can they maintain their fire and passion. "To be honest, this was a difficult time for us. If you know us you probably noticed we weren't releasing as much music as we did before. This went on until Léon once again grabbed his guitar in the studio. Time after time this created such a chill atmosphere; it felt like the good old times." From this moment on they knew: they had to do something with the guitar!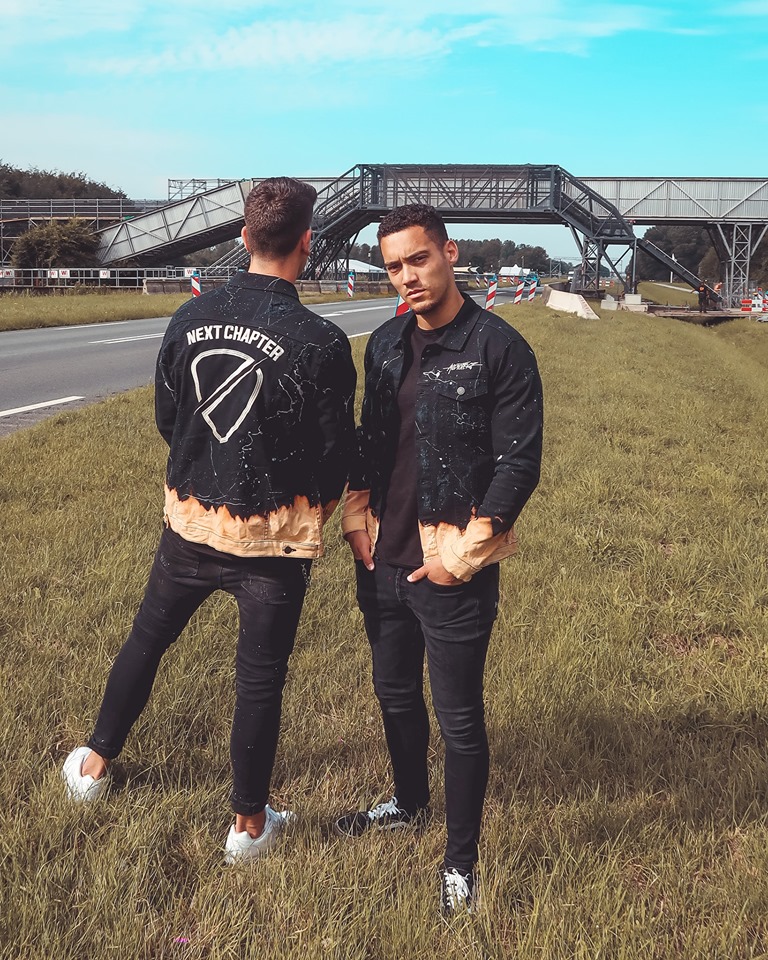 Ever since Léon and Kenneth decided it was time to make the guitar a part of their act, a lot of doors opened. "It was a creative process because we could build a live act around this idea, and this made us feel like we could start from scratch again. Hence: The Next Chapter." Even though it was difficult for Audiotricz to mix the guitar with hardstyle, the end result makes the men very proud. "Using the guitar has given us a great boost again, and we really believe we can bring some refreshment to the scene."
"Drumroll please… We will release an album this year!"
'The Next Chapter' already made an appearance at Euphoria and WOW WOW for a try-out, but Defqon.1 Festival will represent the very first complete show. You will even find 'The Next Chapter' LIVE at the grand RED Mainstage on the Sunday of the festival. "The feeling you will be presenting something for the very first time already makes it unforgettable to us. In a few years we'll say, you remember that one edition Defqon? The one we were both so nervous after a long time, and we didn't know what to expect from the audience."
Also for the fans the performance promises to be unforgettable. "They will 100% hear we're on a roll again in the studio. We are so proud of all the new music we want to let you hear! We cannot wait to present it during the set. Just come and witness it Sunday, we promise you'll appreciate it!"
To end the interview the men also announce major news: "Drumroll please… We will release an album this year!"
Defqon.1 Festival 2019 – One Tribe will take place the 28th, 29th and 30th of June in Biddinghuizen. Audiotricz' The Next Chapter LIVE will be on the Sunday, for which tickets still are available via the official Q-dance website.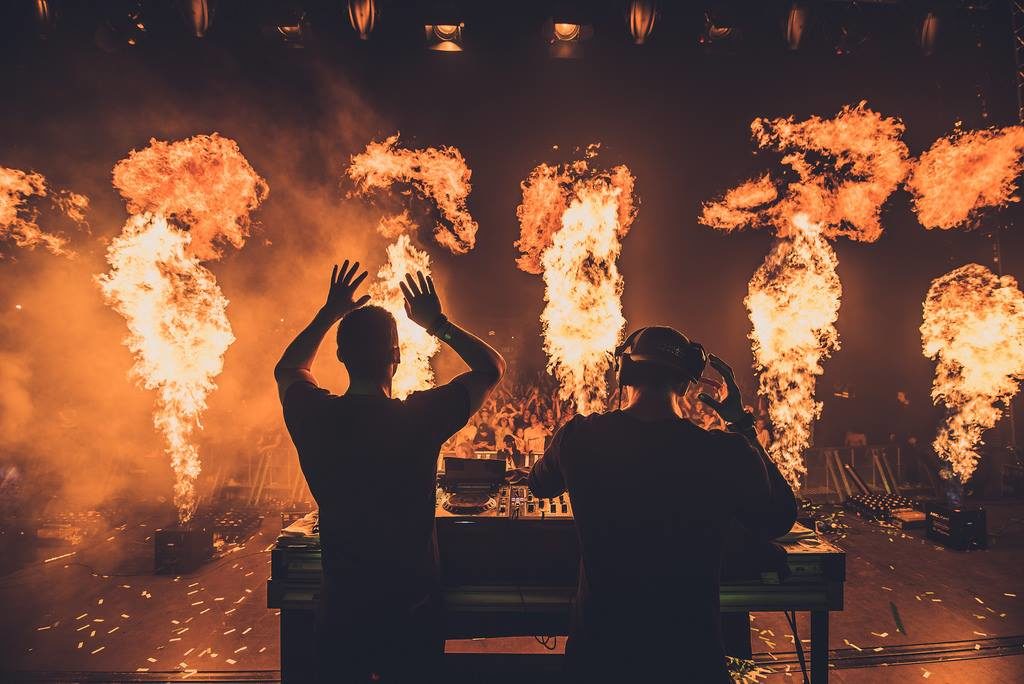 Footage via Facebook-page Audiotricz