Kruelty becomes part of Theracord's mainlabel: "Extremely dark & lugubrious"
Kruelty gets even darker than Hardstyle has been until now. In recent months, this artist has been working on a completely new branding and is also the brand new addition to mainlabel Theracords. His debut track 'Slow Death' will be his first weapon and we already have the exclusive insight for you here: "Only darkness and sinister practices."
READ: Limitless Agency takes the next step & adds up-and-coming talent Thyron
After two years of various (but mainly fairly hard) releases on the sublabel TC Labs and Spoontech, Kruelty has grown into a full-fledged mainlabel artist. The producer continues this line and goes the extremely dark side, including a new branding that will extend all the way to the dance floor. Perhaps this sounds like cliché for Hardstyle aspects, but Kruelty really goes to the next level dark and sinister. So you will not only hear it, but also really see when events take place again.
"Y̶O̶U̶R̶ ̶E̶N̶D̶ ̶S̶H̶A̶L̶L̶ ̶N̶O̶T̶ ̶B̶E̶ ̶Q̶U̶I̶C̶K̶"
These are phenomenons that until now we mainly know from horror film. At events, Kruelty visuals will stand out from anything you've seen before. The visuals are all shot by the artist himself, with the intention of shocking the audience.
Only darkness and sinister practices, accompanied by a dark, accelerating style that varies in drive and mystery. Kruelty was actually set to showcase his chilling ideas to the public later this month at Decibel outdoor. But this will happen somewhere this autumn at a large raw event in the south of the Netherlands…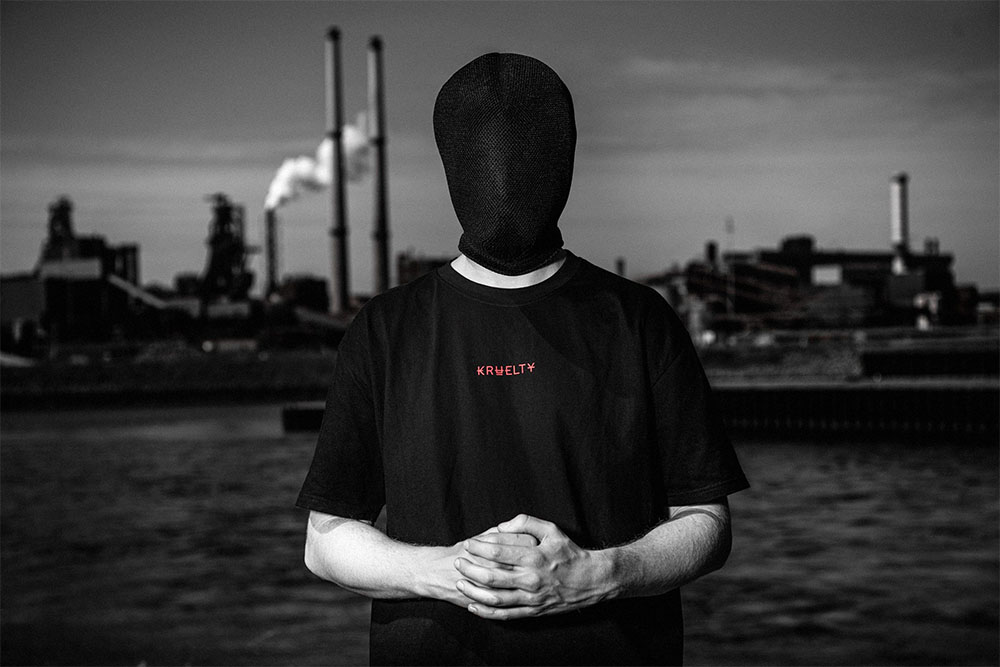 Kruelty hits hard at Theracord's mainlabel with 'Slow Death'
Kruelty is an artist with an 'out of the box' mindset and will convey this to the audience with dark releases and atmosphere in his sets. Next level hard and grim, with influences of hard techno and industrial, the masked DJ will work hard for his future. Kruelty has now made his debut as a main label artist and the official music video can be seen here. Do you dare to have a look?
Kruelty – 'Slow Death' is now available on all major streaming platforms. Keep an eye out for the violence of this new Theracords signing and follow Kruelty on your favorite social media platforms.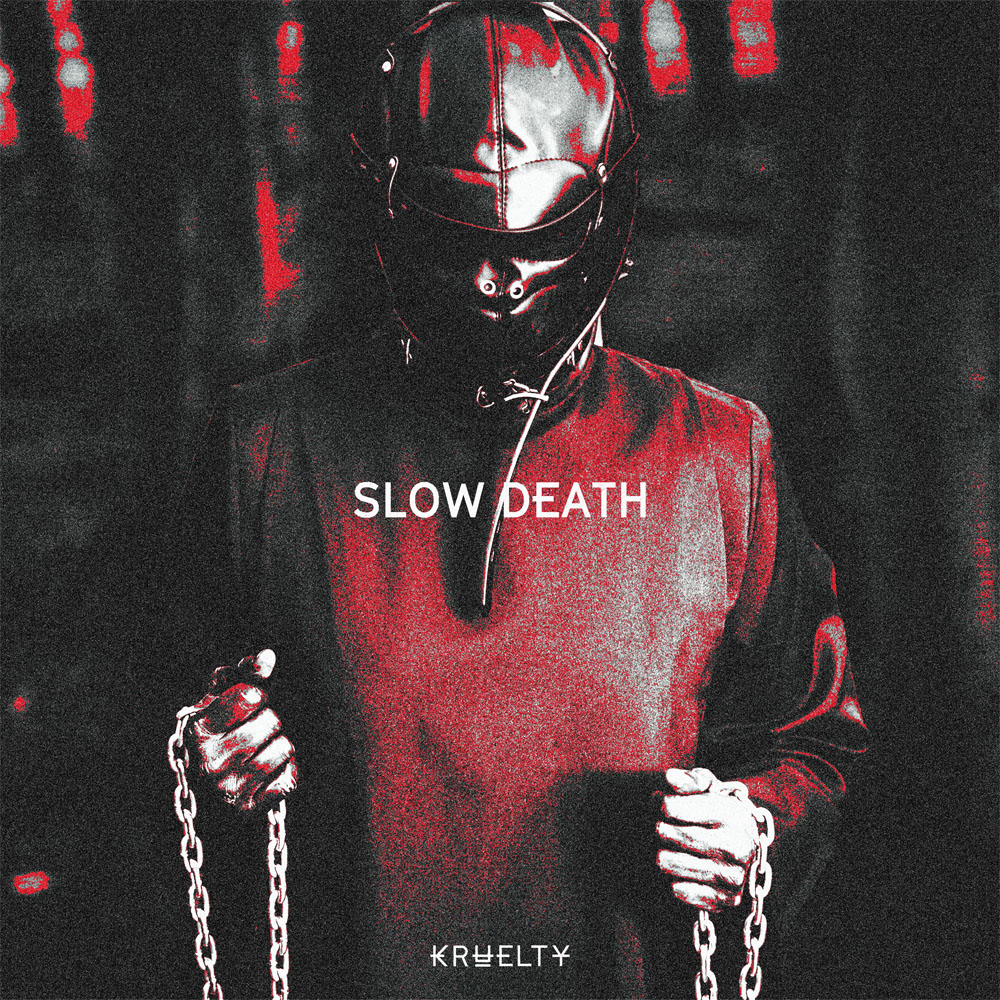 Footage taken from Facebook page Kruelty