Sub Zero Project about debut album Contagion and REBiRTH hosting: "We want to infect the world with our sound"
After having a very successful year with bookings such as Defqon.1, Qlimax and Tomorrowland, the duo also announced their debut album Contagion. During the Sunday of REBiRTH Festival they will kick off the festival season with their own hosting, where the album will be showcased through the premiere of their new live-act 'The Contagion'. Of course we are talking about none other than Sub Zero Project, to whom we talked about their milestones of 2018 and what awaits us this year. 
The career of Sub Zero Project has exploded in a very short amount of time. For Thomas and Nigel, things really took off after the release of 'The Project'. "We feel like we have always gotten support from our colleagues, but after 'The Project' our career just exploded. Back then we had had collabs with names such as Atmozfears, but after this release collabs with Radical Redemption and Da Tweekaz also started to take place. These are such huge names that suddenly wanted to work with us, even though we weren't so big ourselves. This has really contributed to the growth of our career."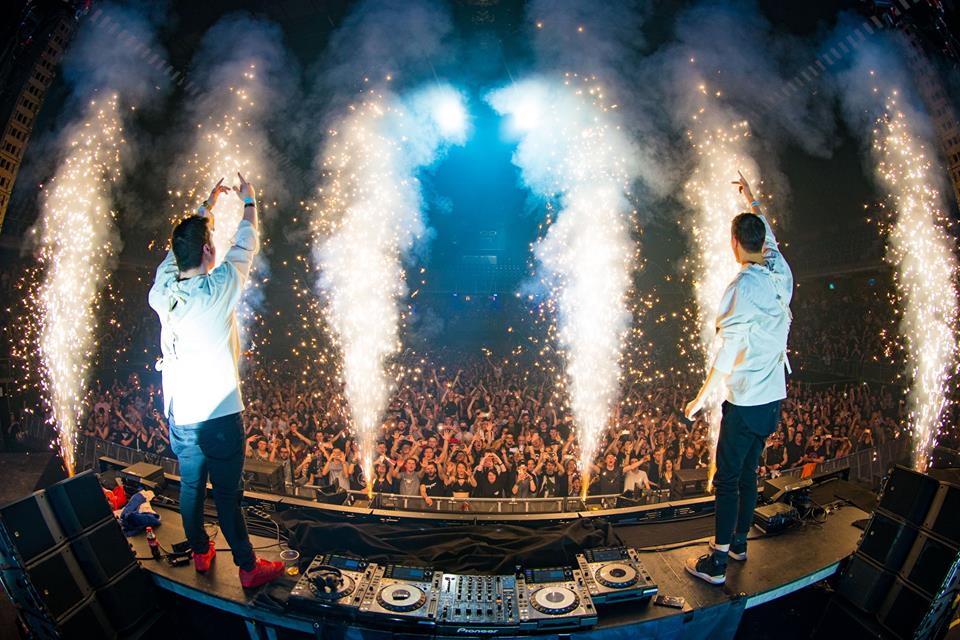 "In our beginning years we were still finding the sound we stand for now"
To many Sub Zero Project is known from using psy-trance sounds, which was a whole new concept within the hardstyle scene. "You never know whether the public will love it or hate it, but honestly we weren't thinking about this too much. We just want to create music we love and support, and we also really want to release it en share it with our fans. In hindsight we are of course so glad the public loved it as well." Even though their success is huge right now, the boys had to work hard to get to this point. "We have been releasing at Dirty Workz for a long time now, but in our beginning years we were still finding the sound we stand for now. This took some time, but right now we feel like we're walking the right path. A journey on which we want to keep building these upcoming years."
At Qlimax, Sub Zero Project announced they would come out with their long awaited debut album, called Contagion. With this album, Thomas and Nigel wanted to tell a story in combination with their new live-act 'The Contagion'. "The Project, The XPRMNT and The Contagion form a story together. During The Project we came with the idea of creating this brand new sound. During The XPRMNT we were experimenting with our sound on the listeners, and now during The Contagion we want to infect the world with the Sub Zero Project 'virus'. So it's kind of an escalated experiment. Of course we have always meant to keep this experimental theme within our concepts. We feel like these themes suit our music very well." 
Both musically and visually the live-act 'The Contagion' will be different from its predecessors. "The Contagion will be next level. Together with our management, we created a sick concept. We aim for The Contagion to be an allround experience in which visitors will be triggered both musically and visually. Looking back at The Project and The XPRMNT, we now really want to push our boundaries, since we are also coming out with a whole new album. So, prepare for music and show elements we have never shown before!"
"It's such a big honor to be hosting a stage at REBiRTH and we're so happy with the diverse line-up"
In the upcoming weeks there will be several album updates, but the men have even more news for us. "Our album will come out on April 5th, but in the meantime you can expect loads of previews from the new material." A week after the official release of the album, it will be showcased for the very first time at REBiRTH Festival. Here, the guys will host the mainstage on Sunday. "It's such a big honor to us, to be hosting a day at the festival. The entire day will be all about The Contagion and we will go bigger than ever." Besides the duo, you'll also find a lot of other DJs behind the booth such as D-Sturb, Phuture Noize en Da Tweekaz. "Together with REBiRTH Festival we have put together an amazing, diverse line-up. We looked at colleagues we get along with personally, but also support their music. With the final selection of artists, the day will be filled with different sounds and this perfectly resembles our album."
One of these artists they get along with is Headhunterz. Their collab 'Our Church' even came in first in the Hardstyle.com Top 100 of 2018. "We believe our combination works so well because our vision of music is very much like Willem (Headhunterz) his vision. If you would compare our tracks you'll hear we have different styles, but apparently this combination works together very well." The follow up of this successful track is therefore already in the making. "We are working on the follow up and we are very happy about where it's going. This track will definitely be a part of our album!" The men can also already tell us the album will be divided 50/50 in solo tracks and collabs. "The album will contain party tracks, uplifting tracks and of course some sick bangers. It will be very diverse yet with our signature sound!"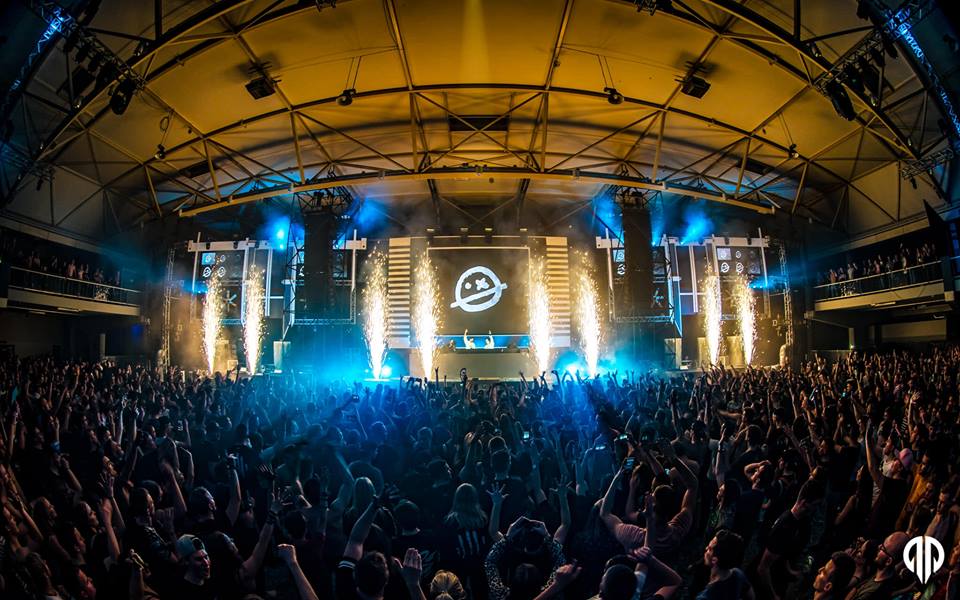 "We will step foot on all the continents this summer with the Contagion world tour"
During REBiRTH Festival you'll be able to experience The Contagion of Sub Zero Project. It's not the first time the boys get to perform here, and they have loads of good things to say about the kick-off of the festival season. "Whenever REBiRTH takes place, it means summer is officially starting. You also experience this in the atmosphere of the festival. It's the first festival of the season, people are filled with energy and just can't wait to party outside again. Furthermore, REBiRTH has been so lucky to have good weather every single time over the last couple of years. This makes the atmosphere even better!" According to Thomas and Nigel, you really don't want to miss out on the Sub Zero Project hosting. "We are working our asses off so we can deliver a sick album, we will unleash our brand new live-act at REBiRTH and we offer the visitor a great, diverse line-up with huge names. You better be part of it!"
Chances are high you'll also find this duo behind the booth somewhere this summer. "We have so many bookings for this summer. For us this is motivation to keep working hard, and we are so happy with the appreciation from our fans. This year, we want to keep infecting people as much as we can with the Sub Zero Project virus, also internationally. Therefore there will be a Contagion world tour this summer, in which we will step foot on all the continents!"
REBiRTH Festival 2019 – Guardian of Eternity will take place the 12th, 13th and 14th of April in Haaren. Do you want to be a part of the kick-off of the festival season? Tickets are still available via the official website of the event. Underneath you'll find the entire line-up for the Sub Zero Project hosting.