Today we celebrate international 'Nike Air Max Day'
Today Nike Air Max turns 29 years old, so we celebrate 'Nike Air Max Day'! This special day was introduced by Nike itself back in 2014. Since then people all over the world celebrate this day on March 26.
Nike Air Max shoes played an important role in the gabber scene during the 90's. They never really left and only gained in popularity since. But not only gabbers wear Air Max, because fans from other hard dance genres are also very fond of the typical kicks and use them while raving to the hard music. Nike Air Max can be worn be either men and women, with the 1's and 90's being the most popular types.
"Nike introduced the Air Cushioning Technology in 1979. By applying the Air Max muffling in the shoes of the Nike Air sneakers, an entire new world opened up for athletes and their performances. In 1987 the visible Air-unit was "pushed through" by Nike designer Tinker Hatfield. He told Nike that the Air-unit needed to be visible. At first they didn't feel much for the idea, which almost cost him his job, but eventually it grew to become the immens popular Nike Air Max sneaker with the Max 1 as a prototype in 1987."
If you visit a Hardstyle of Hardcore festival, you can't miss people wearing them. The Nike Air Max 1 might be the most popular type of Air Max, because you spot them everywhere, even outside of the festivals. It's a comfortable, breathing shoe and they keep releasing new and exciting models with fresh designs. Specially for this day we made a compilation of lovely festival snaps that were made possible with the help of Nike Air Max.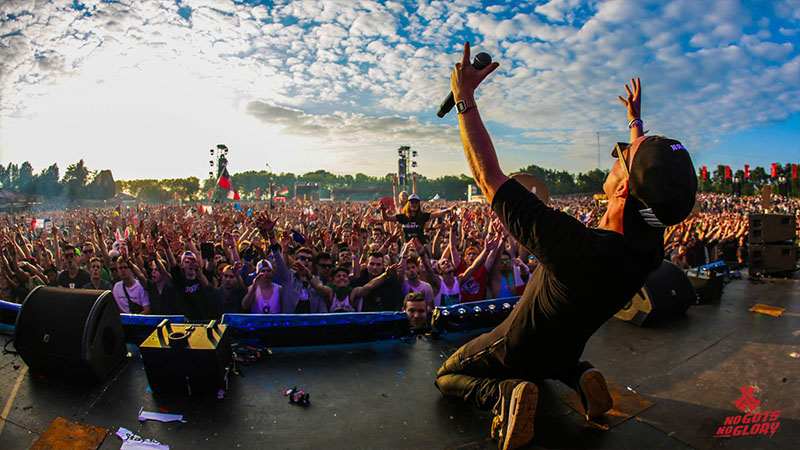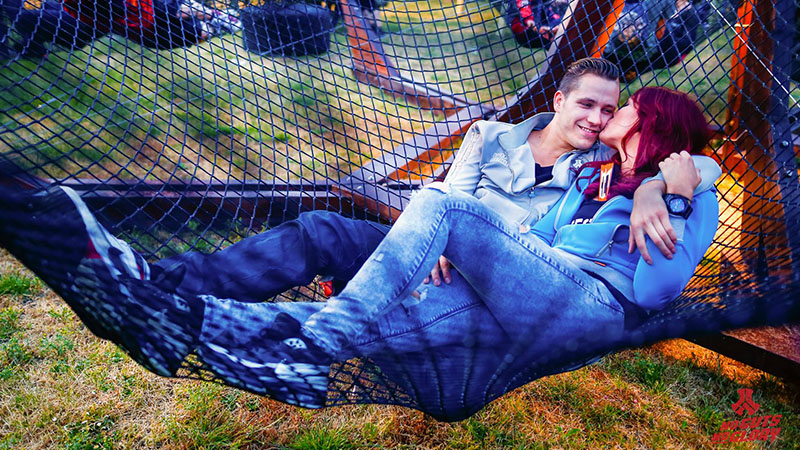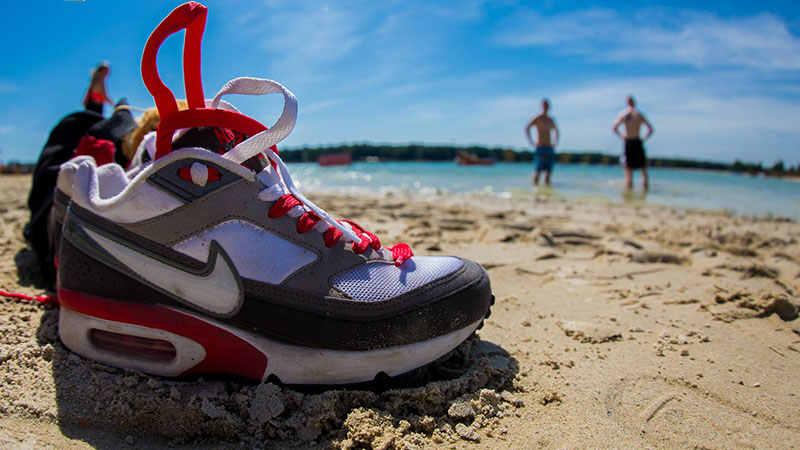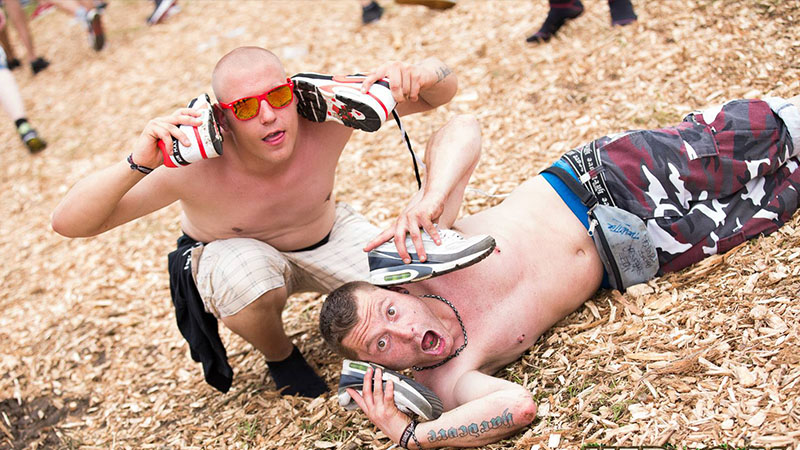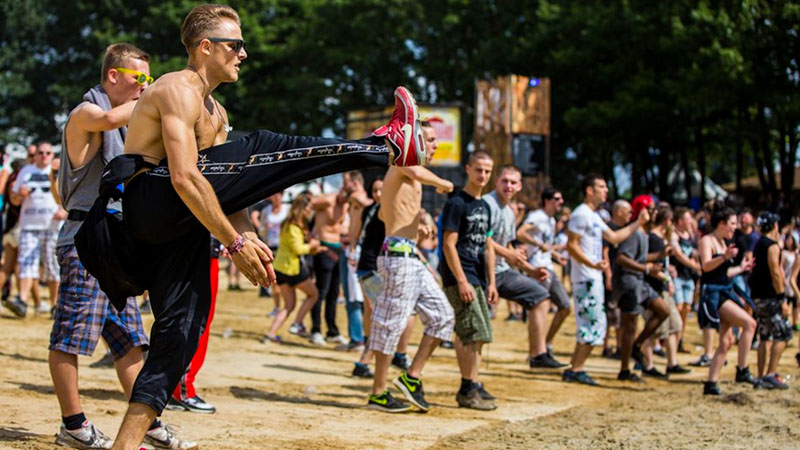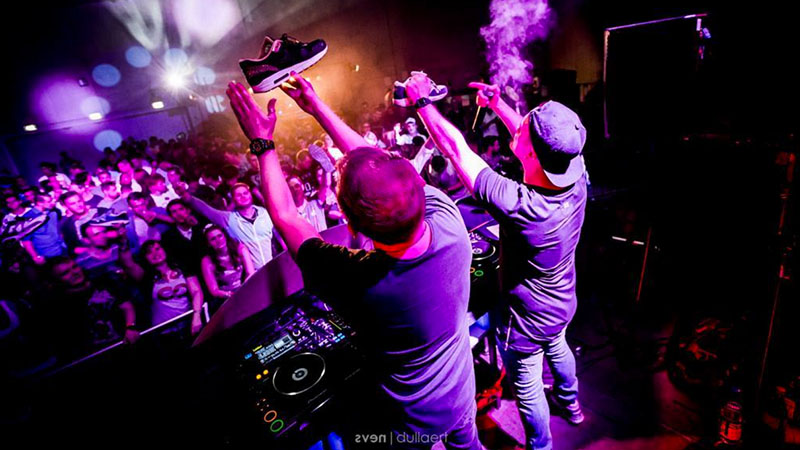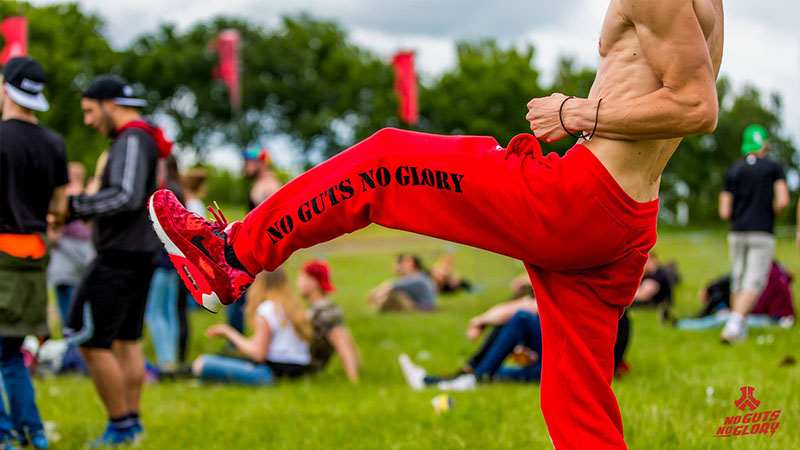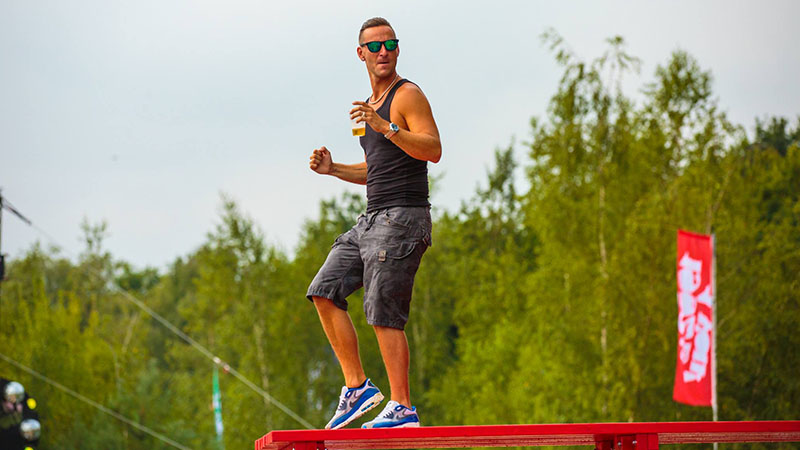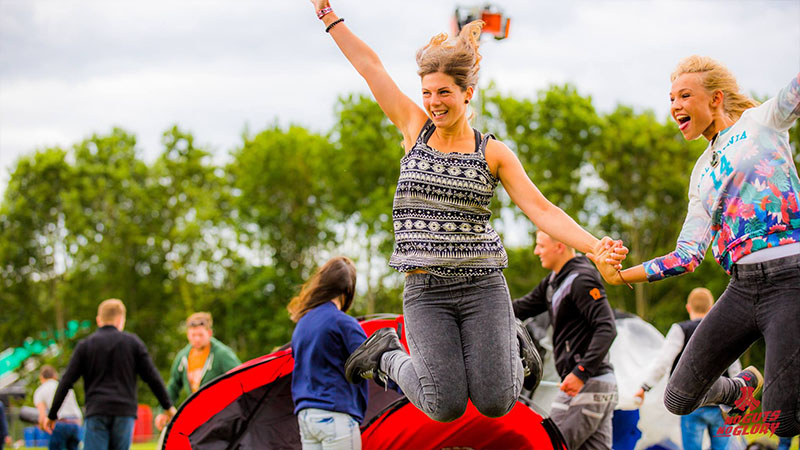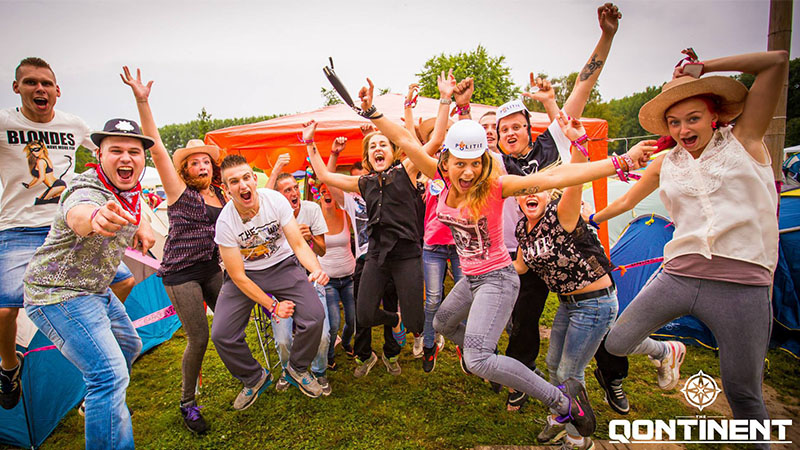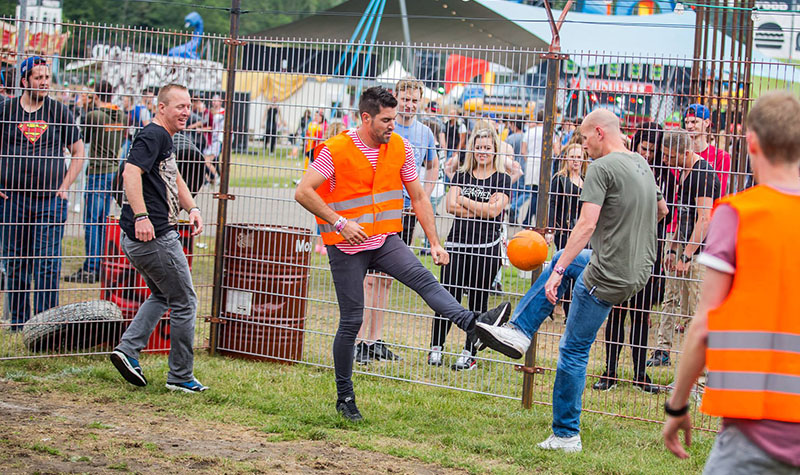 The pictures have been made by:
– We Are The Night
– Rossumedia 
– Sven Dullaert